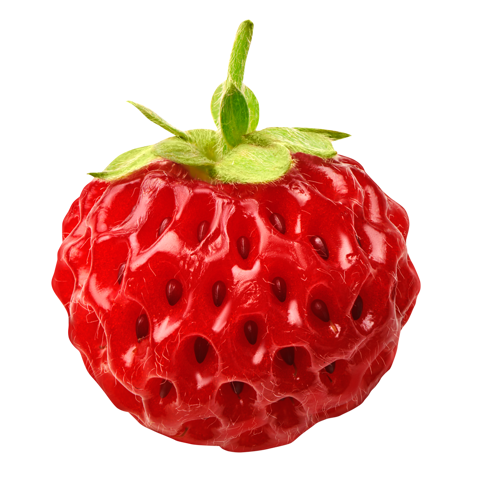 Strassberries
The strassberry most resembles a small raspberry in appearance. Nevertheless, it is a distinct variety of the strawberry and shares its well-known sweet taste. The colour is dark red and the fruit has deep-set seeds. This distinctive variety stimulates consumers' curiosity and amateur chefs' creativity.
Go to content
Availability
Good available
Available
Little availability
Country

Jan
Feb
Mar
Apr
May
Jun
Jul
Aug
Sep
Oct
Nov
Dec
Availability

Availability

Low availability

Available

Available

Low availability

Low availability

Low availability

Low availability

Low availability
Growing and harvesting
The strassberry is a natural cross between two strawberry varieties. The fruits are always carefully picked by hand and go straight from the plant into their consumer packaging. After packing, they arrive at Berries Pride within 24 hours.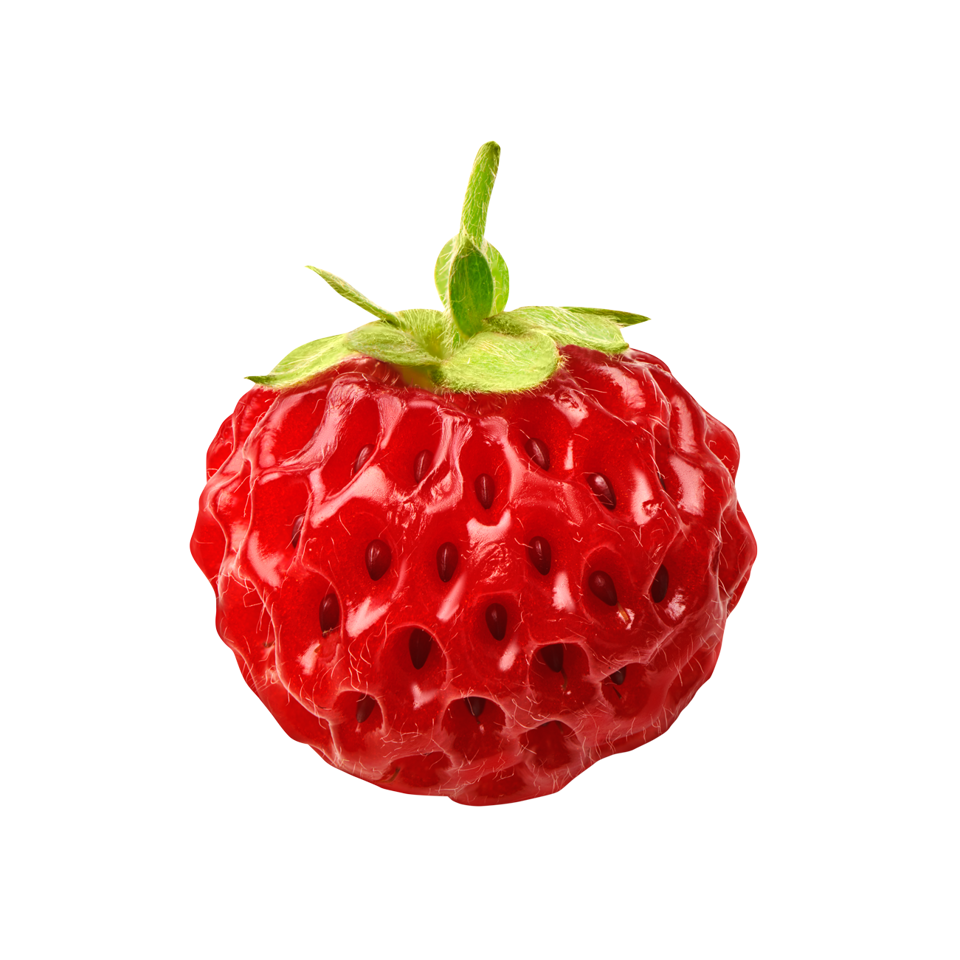 Packaging options
We package this exclusive fruit in an EAT ME tray to protect the berries as well as possible. The trays are filled with 125 grams of strasberries.
We also offer customised packaging. Please discuss possible solutions with our buyer, Glenn van Logchem.
We continuously innovate and focus on sustainability. That is why we will soon be introducing a sustainable packaging line for all our berries. Learn more? Our newsletter will keep you informed.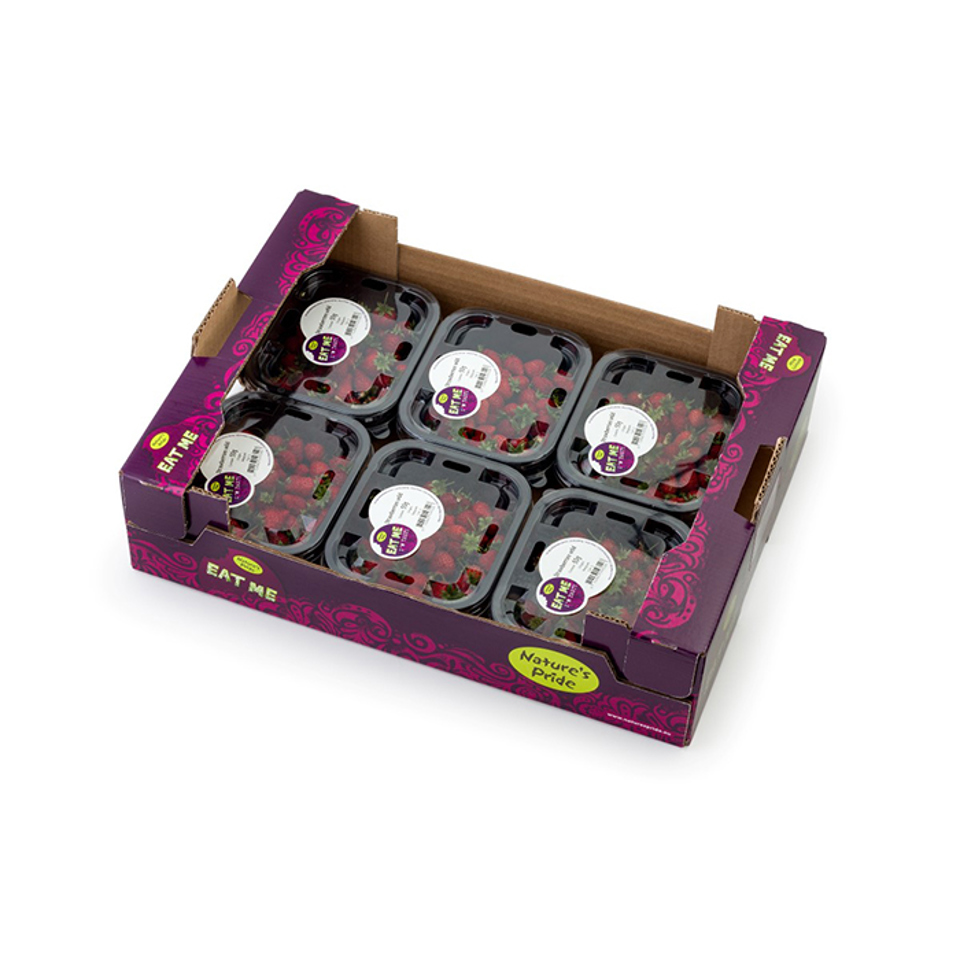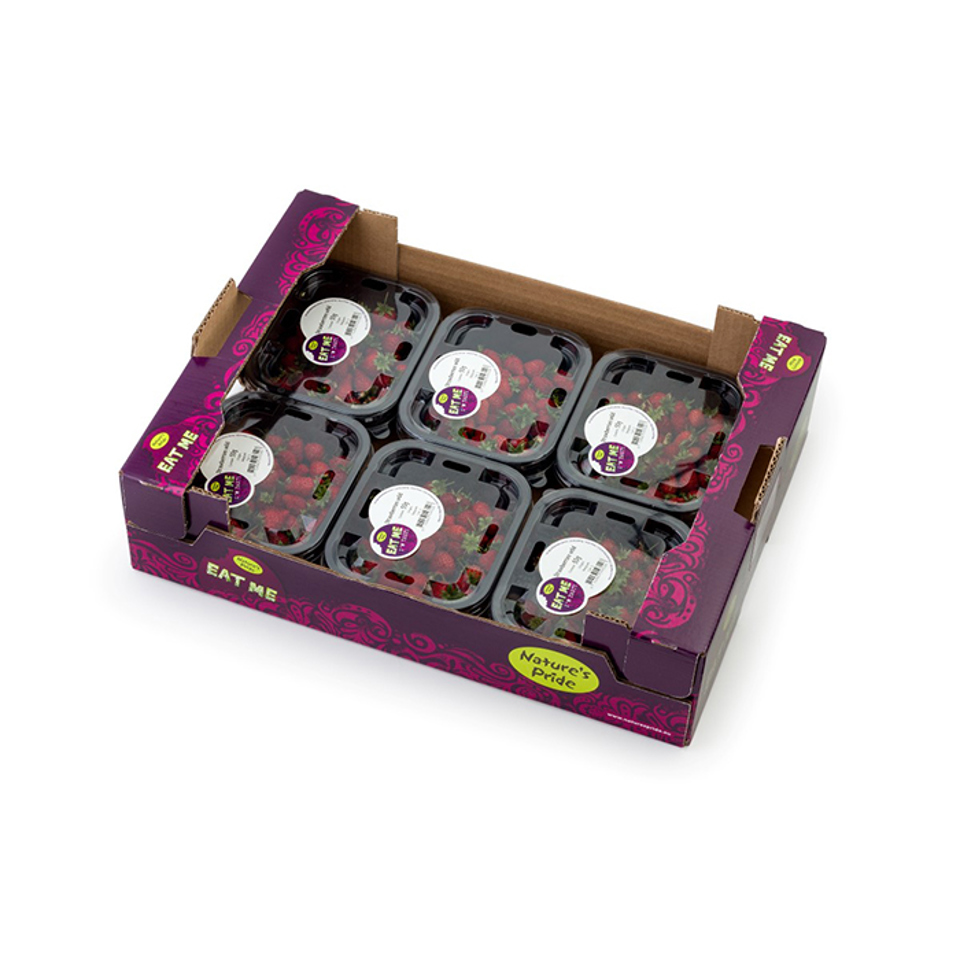 6 packs in packages
Storage advice
Transport Refrigerated storage and transport are essential. Strassberries prefer a temperature between 2 and 4˚C.
The perfect location to maintain quality in-store is the refrigerated section.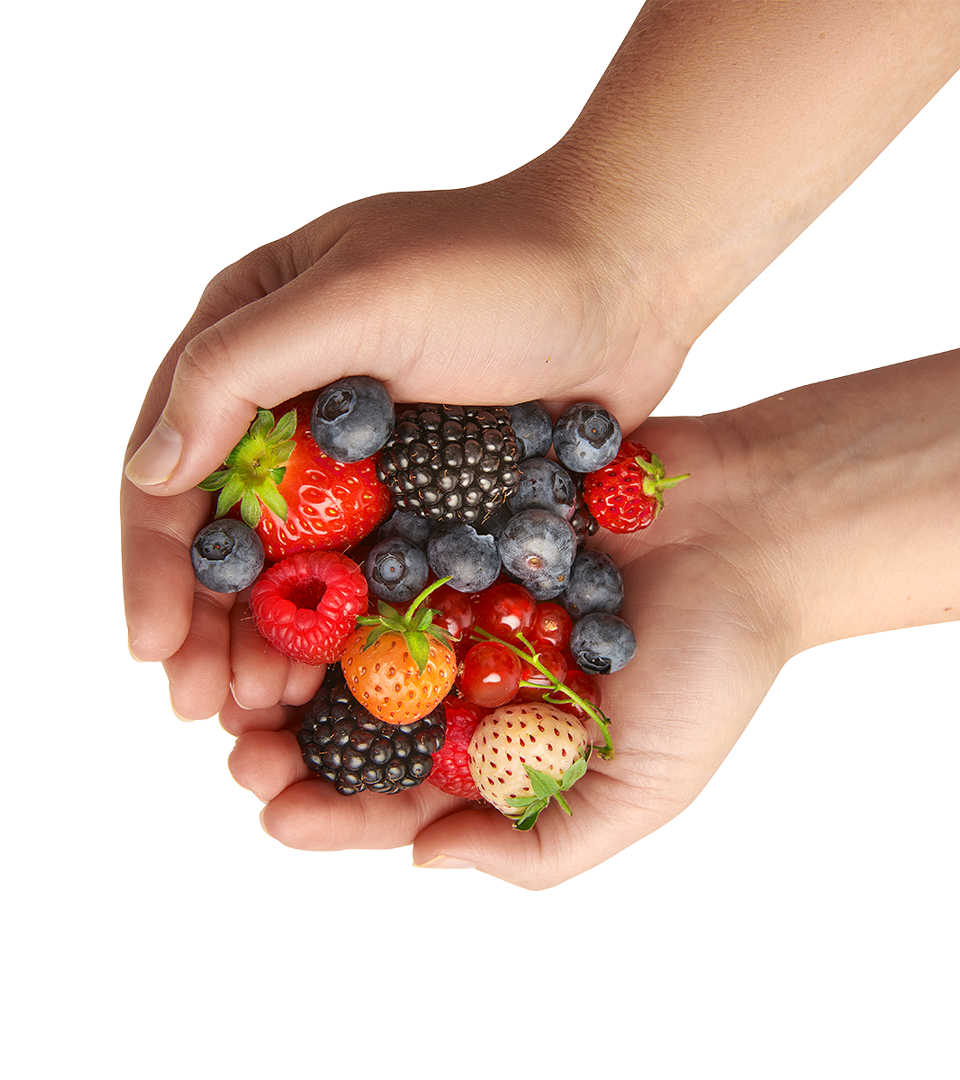 Nutritional value
Energy: 29 kcal/123kJ. Fat: 0.0g saturated fatty acids 0.0g. Carbohydrates: 5.1g. Protein: 0.7g. Salt: <0.01g. Dietary fibre: 1.1g. Vitamin C 75% 60 mg.
Strassberries are rich in vitamin C, which contributes to a good energy balance in our body. Our bones, teeth, hair and skin also benefit from sufficient vitamin C.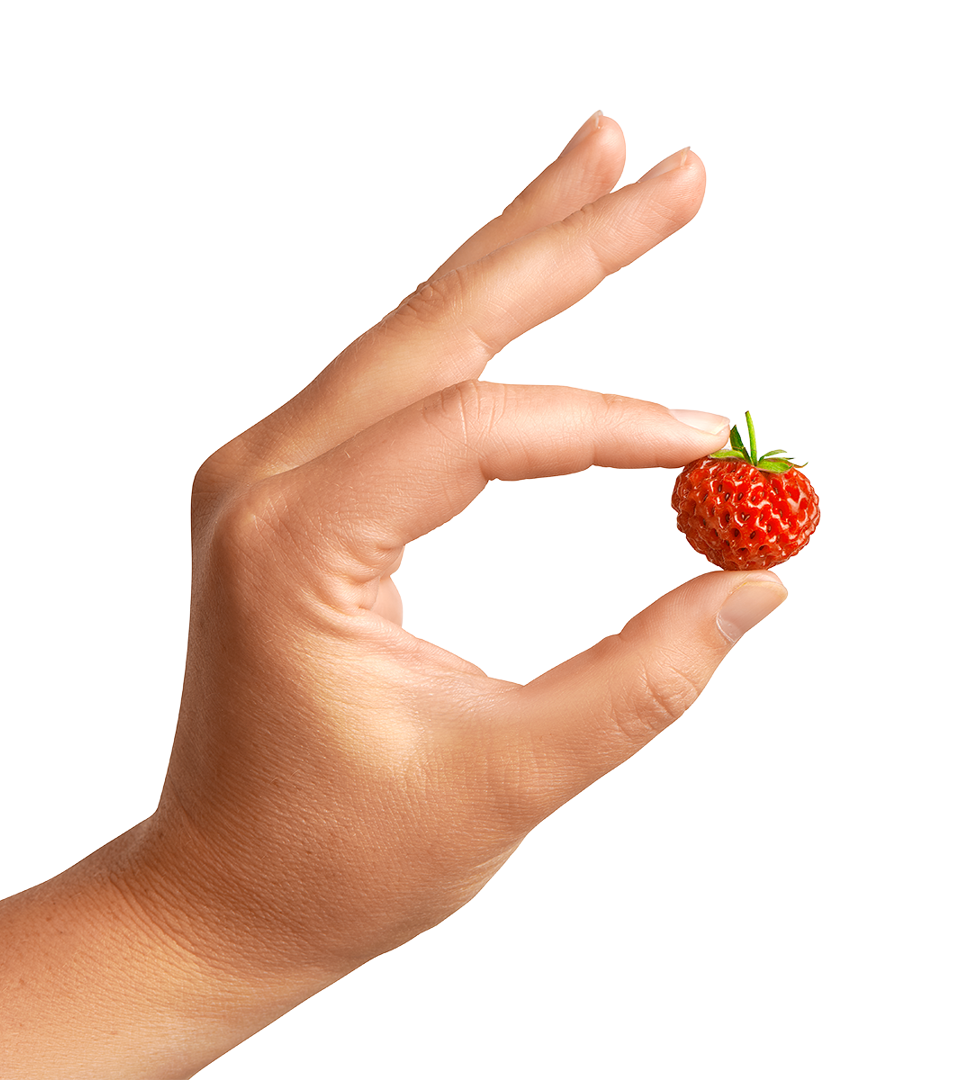 Recipes
Exclusive luxury
Thanks to their exclusive character and special shape, strassberries are especially popular with amateur chefs. They are real eye-catchers at dinner parties for special occasions. The fruit is excellent for decorating plates with culinary delights and wonderful desserts. Consumers can let their imagination run wild with strassberries. You can find inspiration at: eatme.eu.