Your partner in berries
Sustainable and transparent cooperation with our partners in the supply chain. That is at the heart of Berries Pride. Optimal chain operation means maximising the sales potential.
Doing business together and sharing knowledge is powering us to take the next step in soft fruit. Join our global network. Better together!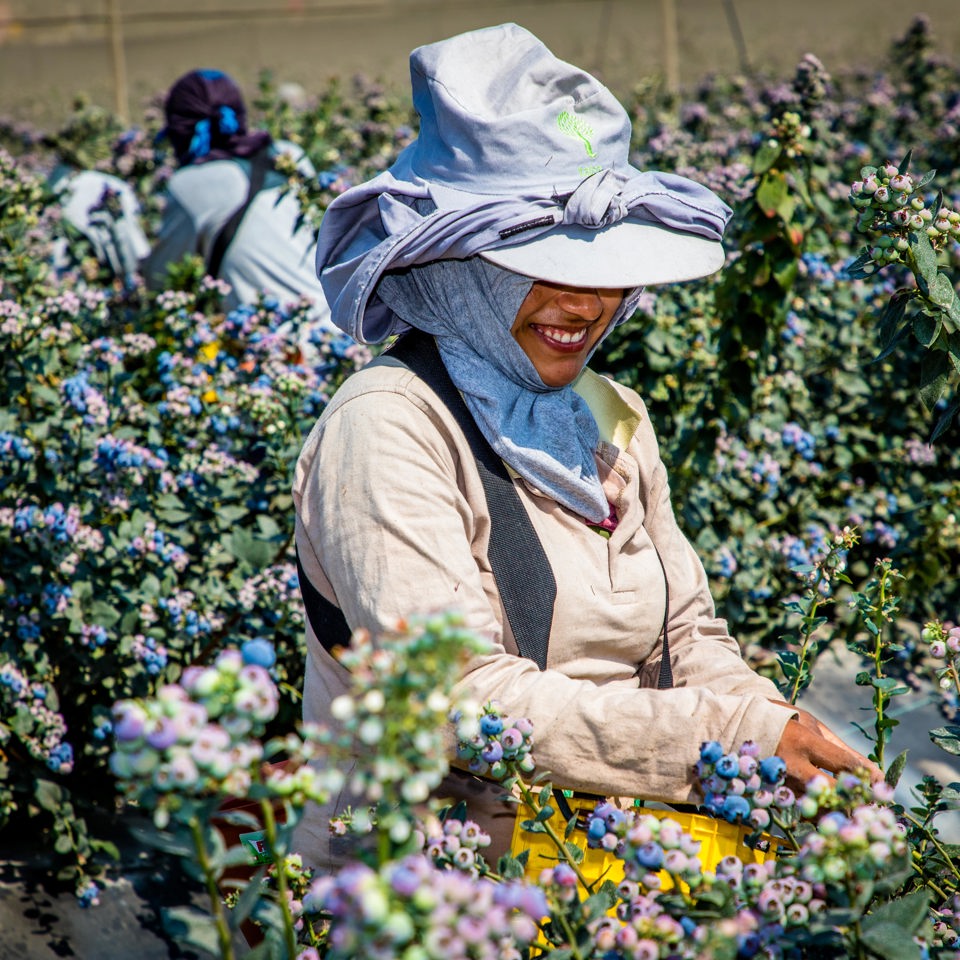 Our berries
We offer a complete range of high-quality berries, supplied all year round from over the whole world. You are undoubtedly familiar with our premium brand EAT ME. This brand can be supplied in a wide range of packaging. We are also happy to create customised solutions for an optimal product-market fit.
Continual research and development
Together with our partners, we continually investigate the opportunities for improvement. For example, we have a Quality Manager in the field who works with growers to optimise the process and yields. It's the small details that make a big difference. Pioneer with us!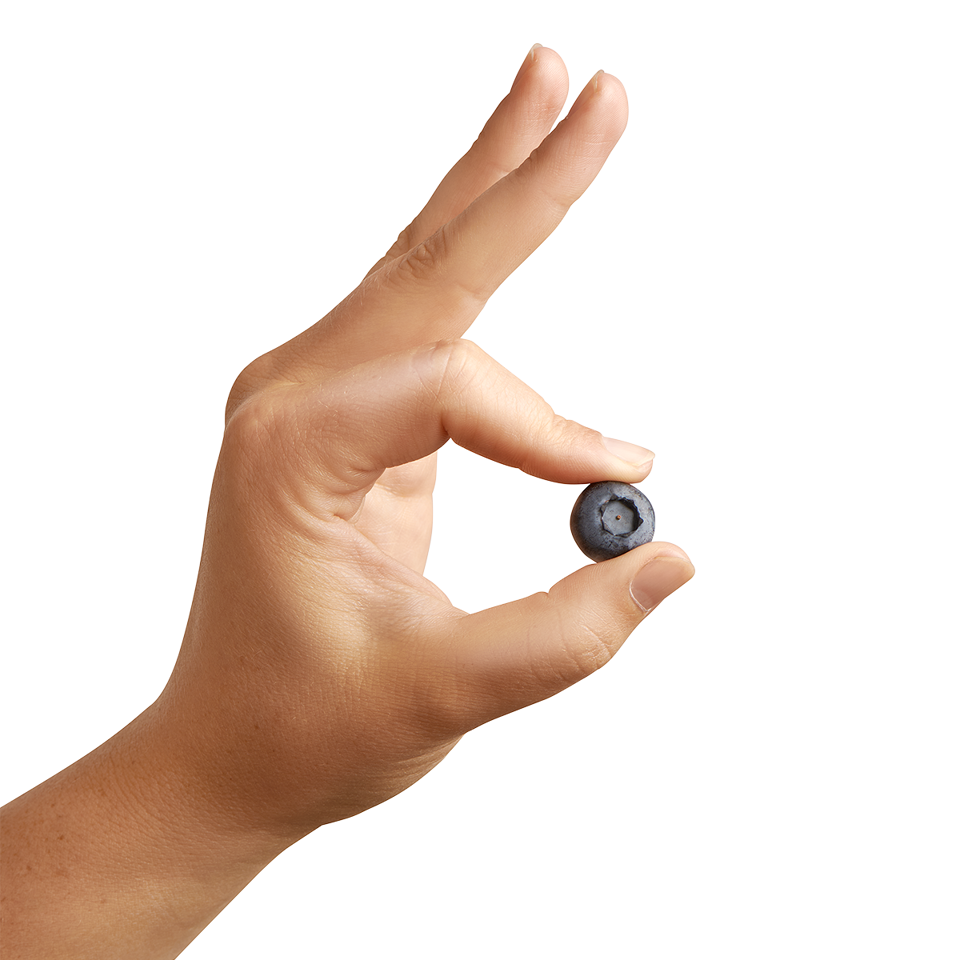 Making the world healthier and more sustainable