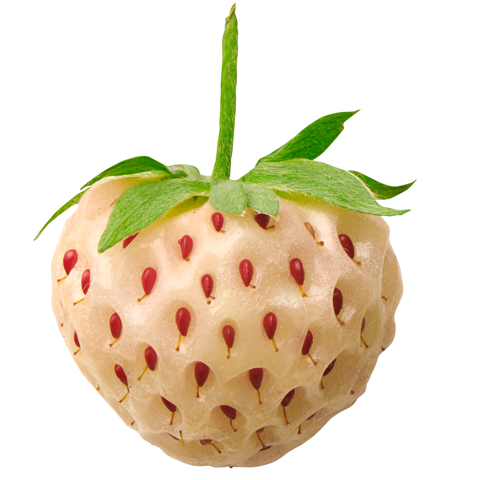 Pineberries
One of the most distinctive strawberry varieties is the pineberry. The fruit is slightly smaller than a strawberry and has a striking colour: white to light pink, with red, deep-set seeds. The surprisingly fresh-sweet taste is reminiscent of pineapple. This decorative beauty performs well in culinary delights.
Go to content
Availability
Good available
Available
Little availability
Country

Jan
Feb
Mar
Apr
May
Jun
Jul
Aug
Sep
Oct
Nov
Dec
Belgium

Belgium

Low availability

Available

Available

Low availability

Low availability

Low availability

Low availability

Low availability
Growing and harvesting
Just like the deep pink-red variety, the light pineberry was created by crossing two strawberry varieties. Hand-picked pineberries go straight into consumer packaging and are then refrigerated. They arrive at Berries Pride within 24 hours.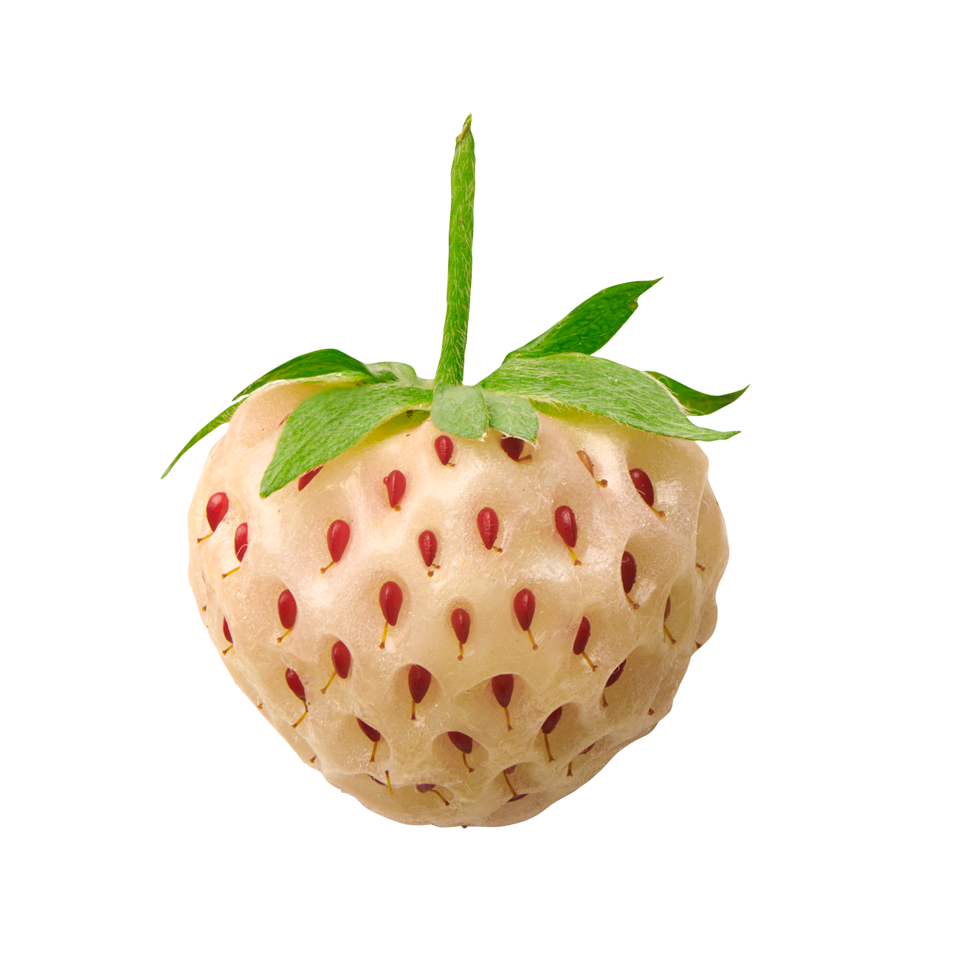 Packaging options
We supply pineberries in EAT ME packaging (plastic tub of 125 grams) or in custom packaging. The packaging must always meet our preconditions. For example, it must optimally maintain product quality, observe sustainability and look attractive to consumers.
If you would like to discuss options for custom packaging, our buyer Michael Aagaard knows everything there is to know about a good product-market fit.
To continue to respond to the changing market, we will soon be launching a sustainable packaging line for all our berries. Sign up for our newsletter to stay up to date.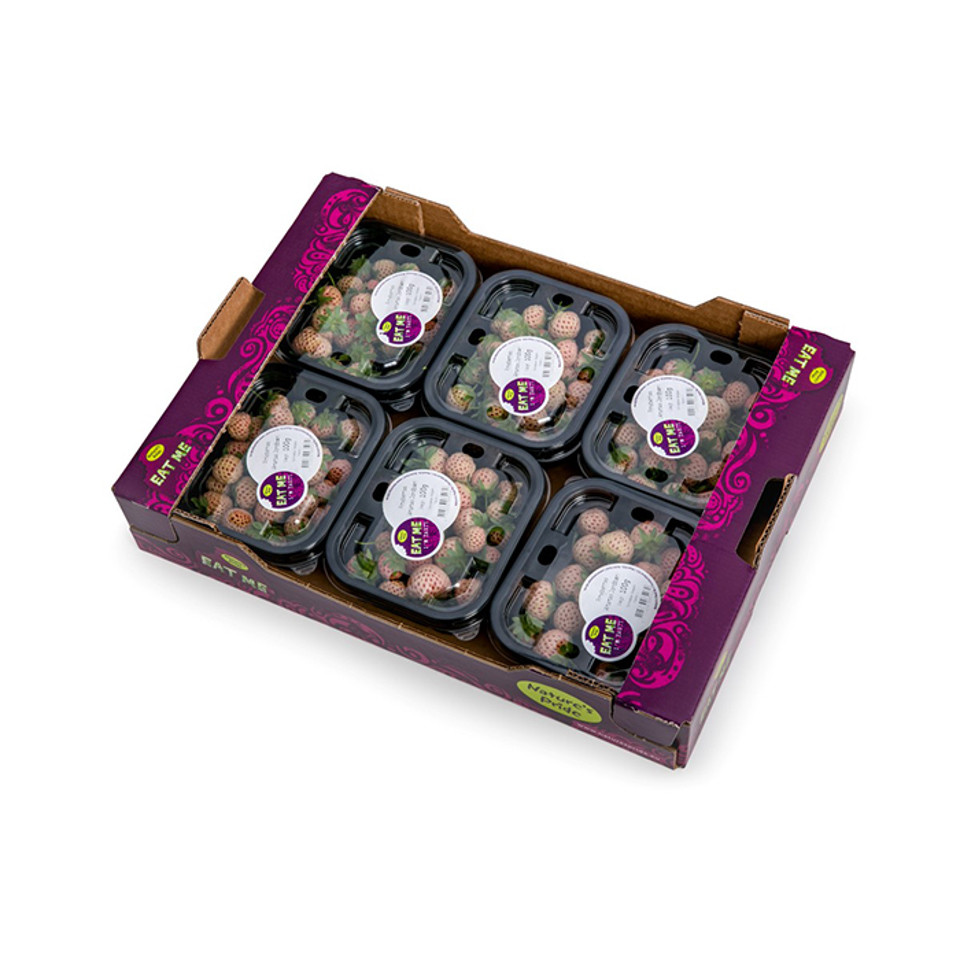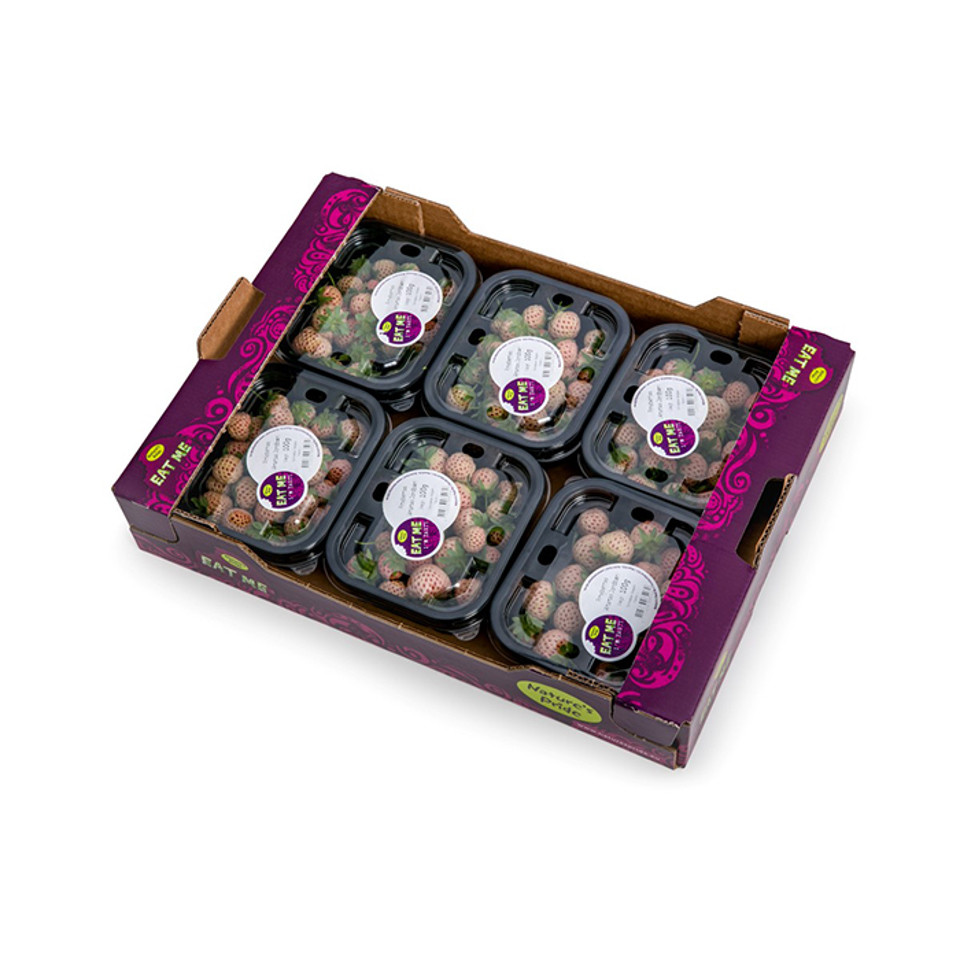 6 packs in packages
Storage advice
Transport Refrigerated storage and transport are essential. Pineberries prefer a temperature between 2 and 4˚C.
The perfect location to maintain quality in-store is the refrigerated section.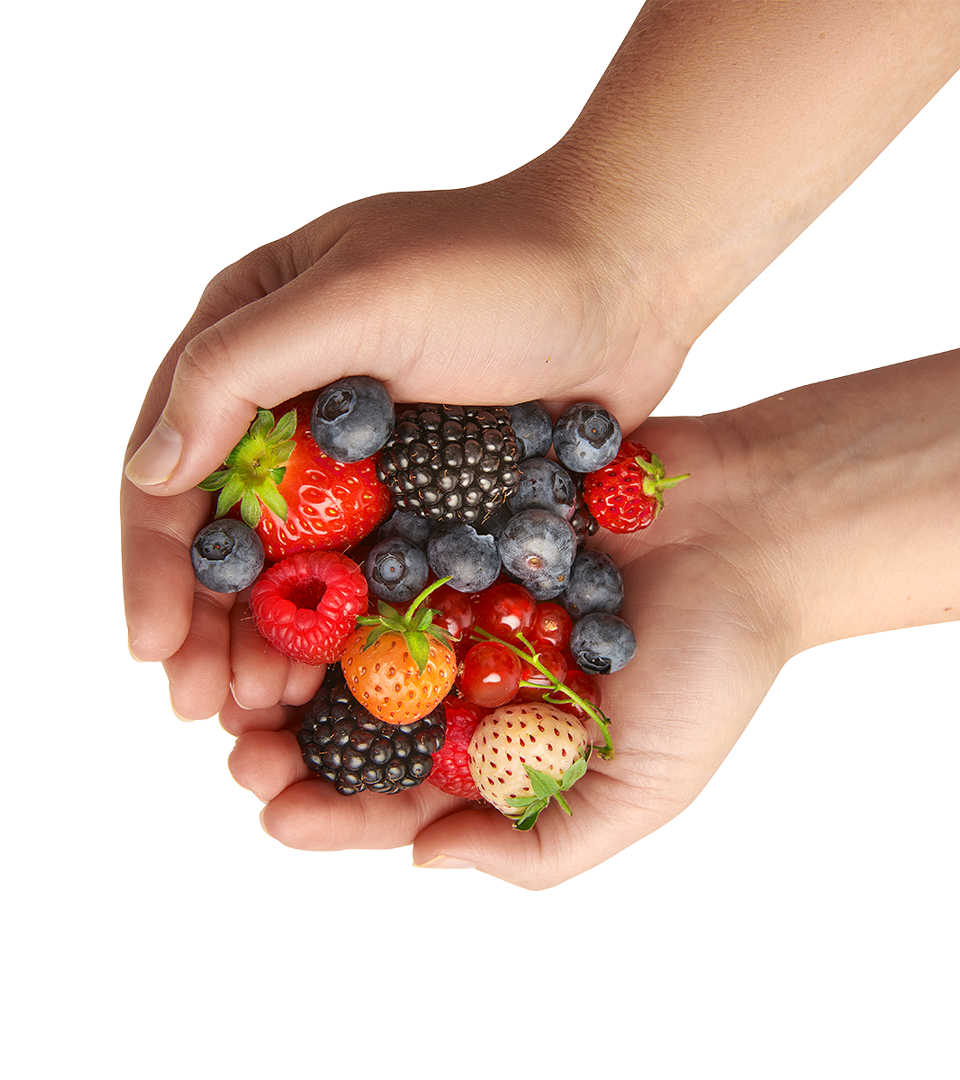 Nutritional value
Energy: 29 kcal/123kJ. Fat: 0.0g saturated fatty acids 0.0g. Carbohydrates: 5.1g. Protein: 0.7g. Salt: <0.01g. Dietary fibre: 1.1g. Vitamin C 75% 60 mg.
Strasberries are rich in vitamin C, which contributes to a good energy balance in our body. Our bones, teeth, hair and skin also benefit from sufficient vitamin C.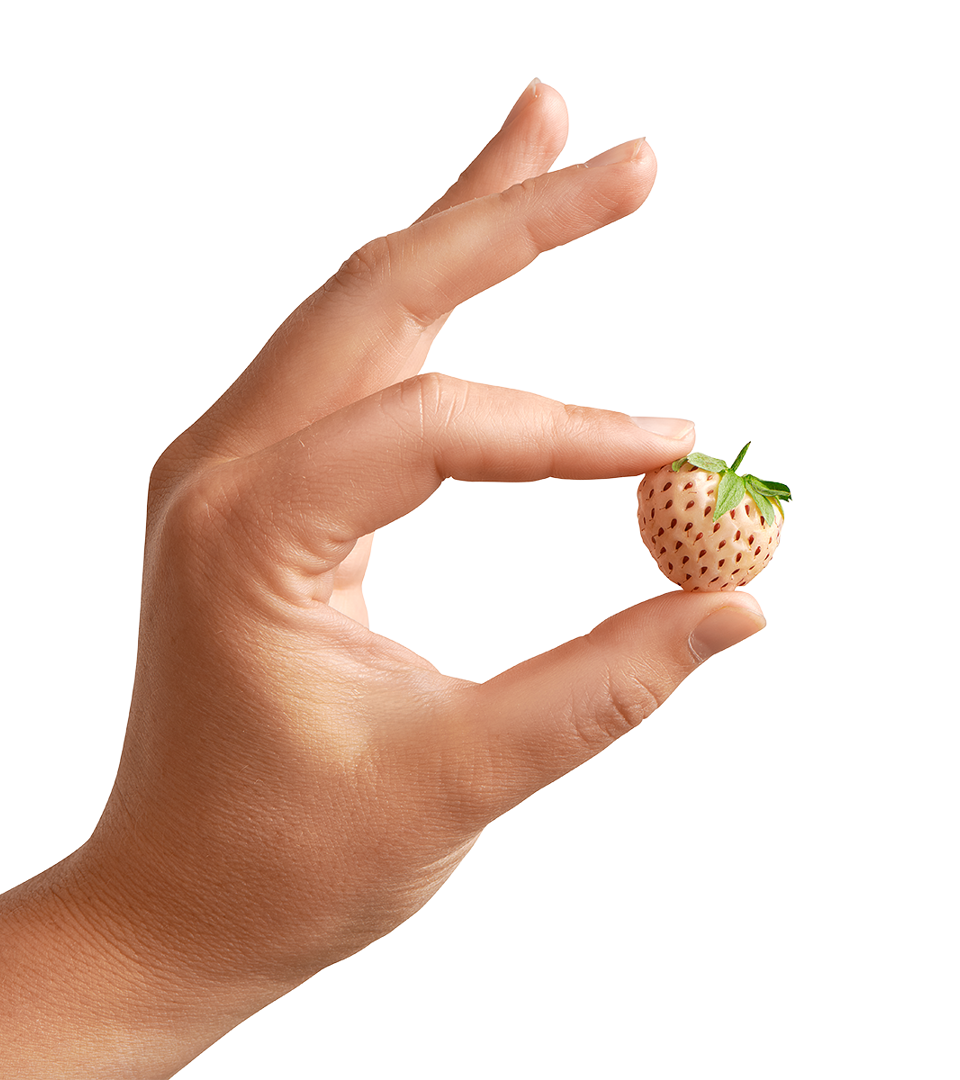 Recipes
Unexpected combinations
The pineberry is an exclusive product that lends itself perfectly to unexpected combinations. Special ideas include a tiramisu made from pineberries, or chocolate fondue! Amateur chefs choose this slightly fresher-tasting sister of the strawberry for all kinds of lovely desserts or as an accompaniment to savoury canapés. Get inspired at: eatme.eu.