Good business
Good business. This is the foundation of how we work. For us, commercial success and sustainability go hand in hand. Sustainability has been closely interwoven with every decision we make. The diagram below shows how our Sustainable Business Plan is structured.
Berries Pride proud partner of SIFAV 2025 for sector-collaboration on sustainability
Berries Pride is proud to be partner of the new program of The Sustainability Initiative Fruit and Vegetables (SIFAV), which will focus on reducing the environmental footprint across the supply chain, improving working conditions, incomes and wages and strengthening due diligence reporting and transparency.
An online event at the 9th of March 2021 marked the kick off of the new collective action plan at the start of the International Year of Fruits and Vegetables as designated by the Food and Agricultural Organization (FAO) of the United Nations. The plan is in line with the United Nations' Sustainable Development Goals and supports the aims of the EU Farm to Fork Strategy to accelerate the transition to a fair, healthy, and environmentally friendly food system.
More information: www.sifav.com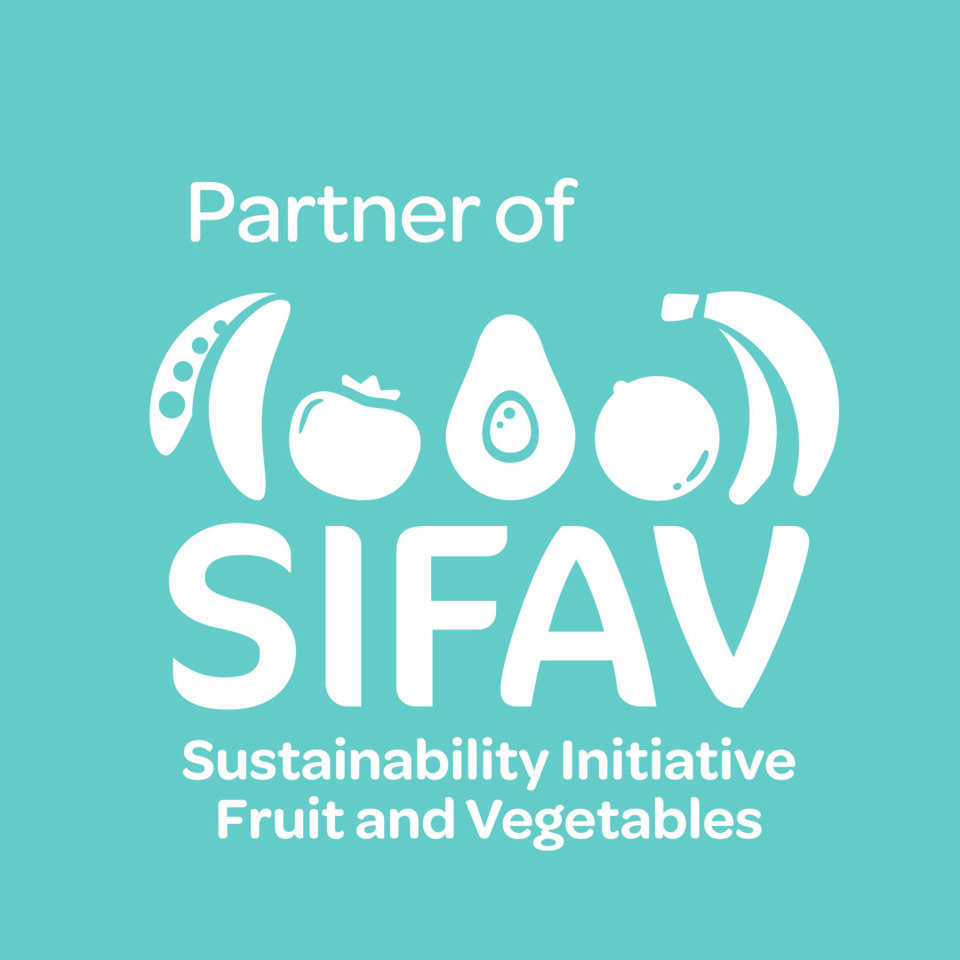 Social and water monitoring protocol